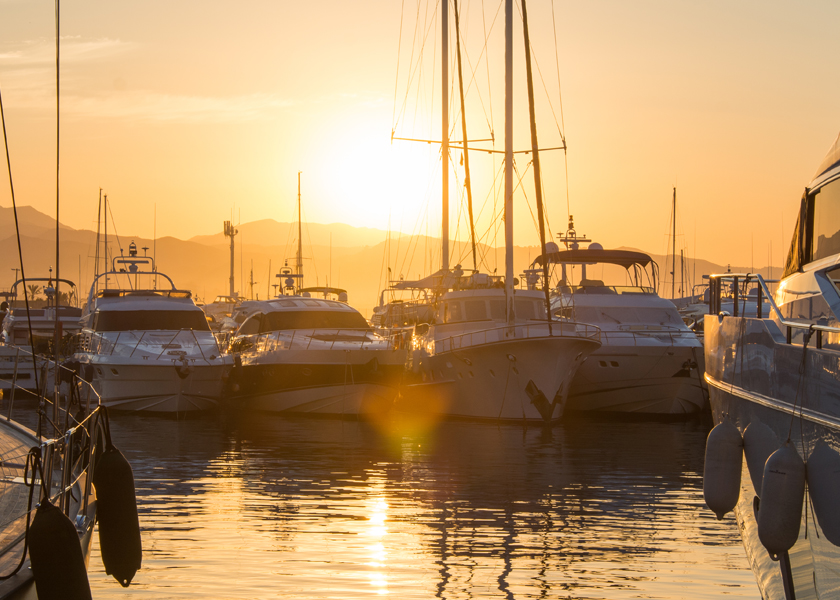 WELCOME TO EL MIRADOR DEL PARAISO
PUERTO BANUS
Puerto José Banús is about the great marina of Marbella.
The developer José Banús built in 1968 what is still the best marina in Spain.
The port has 915 moorings for all kinds of yachts and pleasure boats, numerous restaurants, bars, discos, boutiques, … with all kinds of nautical services.